Farm house
Farm house
Danieletto farm house is the ideal place to spend unforgettable convivial moments in a rustic and cozy atmosphere. The farm house is open in weekends and on other days on request;with a large parking area, a small patio to eat outdoor, enjoying of the surrounded nature and the beauty of the landscape. In the building, there is a beautiful hall furnished with taste and attention, with a fire place to offer a warm and familiar atmosphere.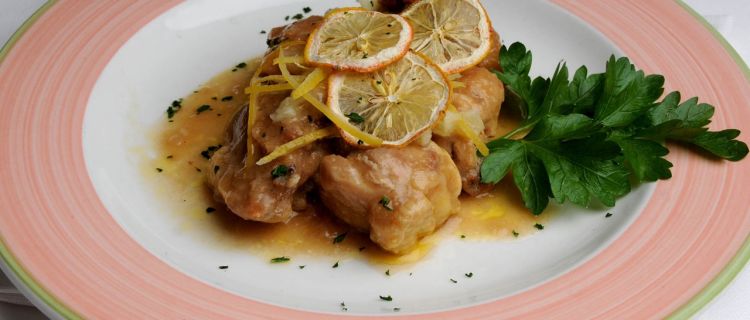 The cousine is genuinely household: the chef Federico cooks typical dishes following the season and using home-produced ingredients, from vegetables and cold cuts, meats, eggs and fresh fruit, in addition to oil and wines. The prime elements are of high quality and represent the basis for easy and tasty recipes. The best of this cousine are the specialities and the original pairings that transform typical veneto flavours in a surprising experience, such as the Danieletto's scones (a mixture of water and flour, as th "panigacci"), with home-produced sauces and cold cuts.
Nicola is the responsible in the living area; he shows their menu with enthusiasm, recommending wines and dishes. In addition to traditional veneto bigoli, the home-produced fresh pasta, there are the
following specialities
:
Flavored bread (with apple, olives, cotechino)
salad pies with seasonal products
arujula pesto pie and "Vezzena" cheese with a lot of dressings (herbs, carbonara with vegetables)
Risotto with seasonal products (pumpkin, radicchio, herbs, vegetables)
Danieletto scones cooked at moment in a wood-burning oven, with cold cuts, mountain cheeses, home produced jams and sauces
Chicken cooked in different ways (brazed in red wine, with herbs, with summer vegetables, with pomegranate)
Roasted suckling pig with seasonal vegtables
Chocolate cake
Bavarian cake with fruit
Apple pie with jams of our production
We dedicate to our young guests a suited menu to sodisfy all their needs
The wines of our production are in bulk or bottled, with labels of the territory of Colli Euganei: from the red wines such as the Cabernet and the Raboso, to the white wines such as the Serprino, the Pinello, the Prosecco and the Moscato Colli.
Information and reservations
Please, enter your data and send us your request. We will answer you as soon as possible.